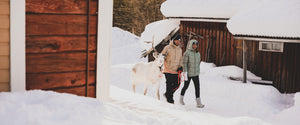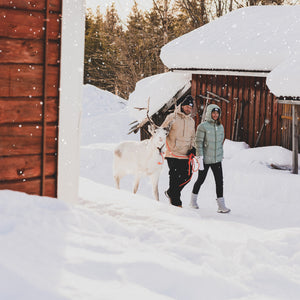 Gifts for the holiday season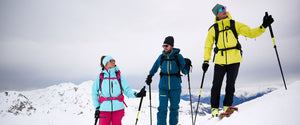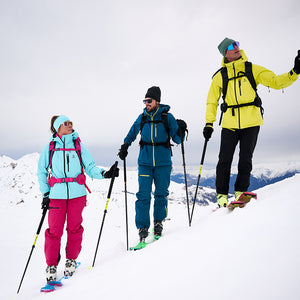 NEW ARRIVALS AVAILABLE NOW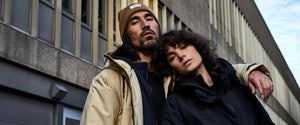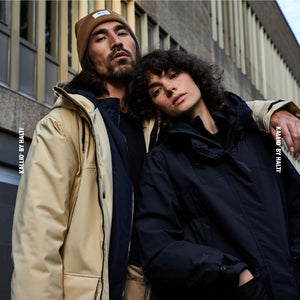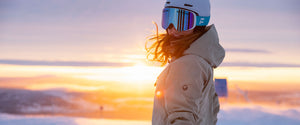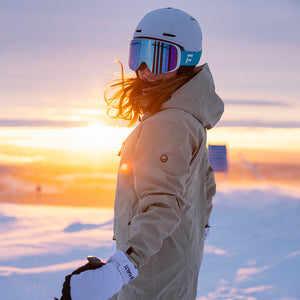 Get ready for the ski season!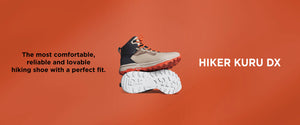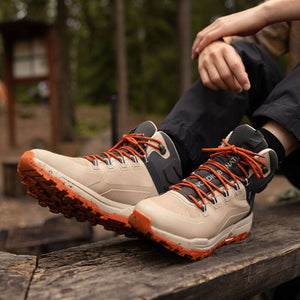 We exist to connect people with nature.
Halti is a Finnish outdoor brand with over 40 years of experience. People are seeking new ways to balance their busy and stressful lives. Halti exists to help people find their own peak moments – to experience the balance, calmness and harmony that come with connecting to the natural world. We exist to help everyone find their own way to enjoy outdoor activities.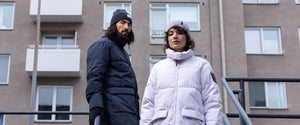 FOR THE COMPLEX CITY LIFE