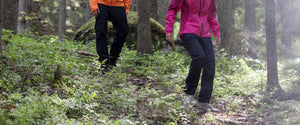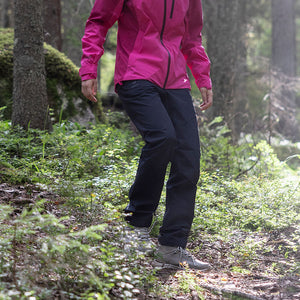 ---
Keep yourself protected against the rain with Halti's waterproof shell jackets and pants. Halti's shell clothes are designed to last time being a sustainable choice for your outdoor adventures.  Shop men's shell clothes easily online.
DrymaxX® is a waterproof, windproof, and breathable material that is suitable for use even in harsh weather conditions.
DrymaxX® is a Finnish, Halti's own, membrane brand, which Halti introduced to the market already in 1995. Over the years, our collections have included a variety of DrymaxX® products for everyday casual outdoor activities as well as demanding competitive sports.
You can read more about the DrymaxX® membrane and products on our blog!