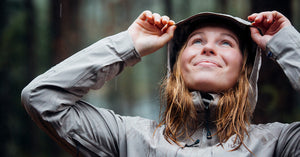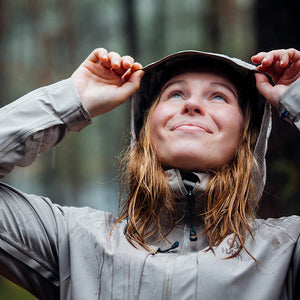 WOMEN'S WATERPROOF JACKETS
Women's Waterproof Jackets
---
When the weather gets rainy you need a protected
waterproof jacket
. Find in Halti's collections functional jackets for women for all season. Our styles are classical and designed to last time and function in all weather conditions. Buy our jacket and you can be calm to have a good quality choice for the coming years.
DrymaxX® is a waterproof, windproof, and breathable material that is suitable for use even in harsh weather conditions.
DrymaxX® is a Finnish, Halti's own, membrane brand, which Halti introduced to the market already in 1995. Over the years, our collections have included a variety of DrymaxX® products for everyday casual outdoor activities as well as demanding competitive sports.
You can read more about the DrymaxX® membrane and products on our blog!