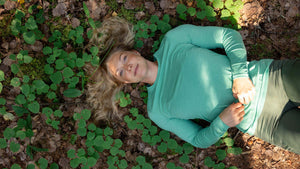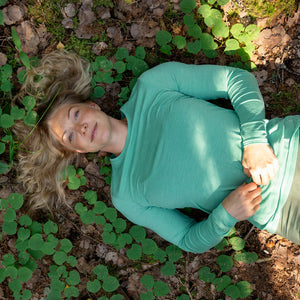 Women's T-shirts and Polo Shirts
---
Find women's t-shirts and polo shirts for summer days. Discover a nice selection of technical polos that can be used for playing golf, outdoors, and free time. Check all
women's shirts
here.
Our collection includes a variety of shirts and tops for women. Choose your favorites from long-sleeved shirts, t-shirts, and tops, in many different colors and prints as well as different materials.
Find merino wool t-shirts, organic cotton, light, and breathable technical materials, and much more! Read the product-specific material details on the product page.
Our delivery time depends on the region. The standard delivery time in Europe is 7-14 working days. All Halti orders are shipped from our warehouse in Finland. Our logistics partner for international orders from halti.com is Xtreme Global.
You have the right to return your order within 28 days of ordering. We will refund the order once the products are returned to our warehouse and the refund may take up to 21 days. Read the full instructions for returns here.
Halt's customer service helps our customers with all kinds issues with of orders, deliveries, and products on weekdays between 9:00 and 15:00 (UTC+3). You can contact us by email at info@halti.fi